I want to renovate
Renovate - verb - to reinvigorate; refresh; revive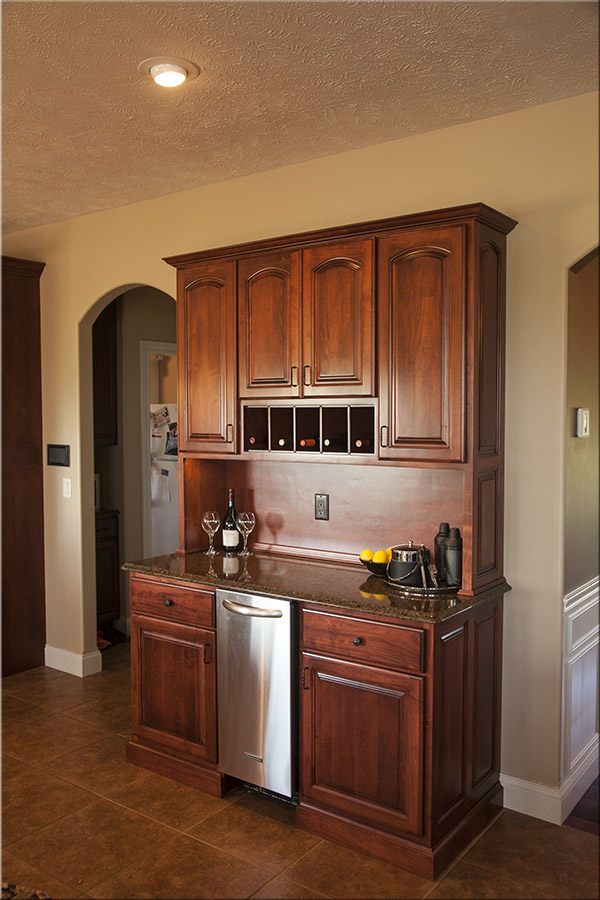 "We wanted an addition that looked like it was always there," says Annette, "and that is the result we have." Jordan takes great pride in listening to his clients and exceeding their expecations. Annette & Steve wanted an addition to accommodate larger family events and Lemons Construction was their only choice based on his work on their son's home and his excellent reputation.
At left a fireplace originally stood in this space. Jordan found the original kitchen cabinets and created this hutch with a built-in ice maker to compliment the whole room.
"The project came in on time and at budget. He was cost effective in his design using the window we originally had at the back of the house to overlook the new pool. This saved us quite a bit of money and was a huge credit to Jordan's professionalism," according to Steve. Jordan created a great room with a fireplace to expand the living space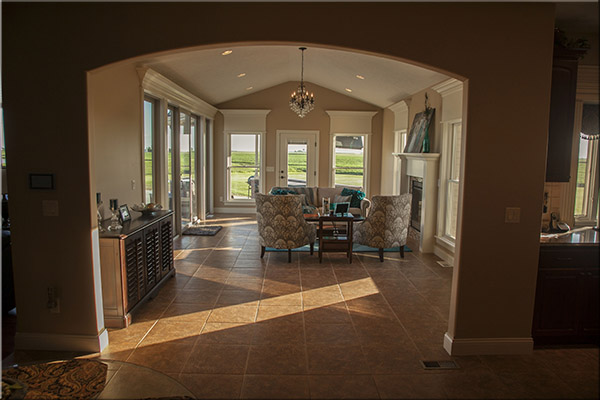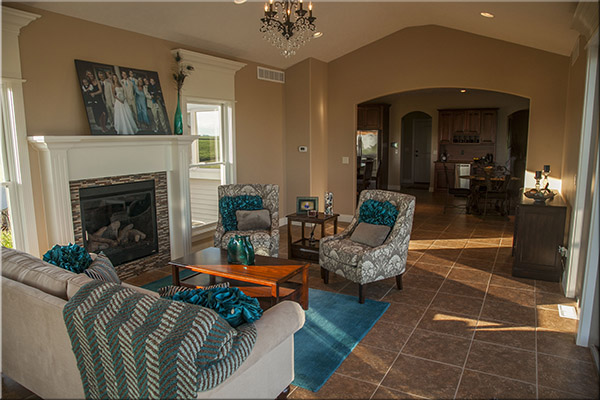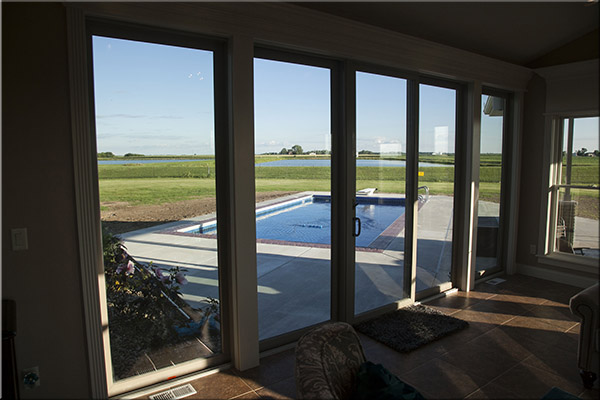 Instead of going off the back of the home at right angles, Jordan suggested an angle design that would add more visual interest to the addition while working with the original design of the home. In addition to the great room Jordan created an outdoor bar area complete with a weatherproof TV.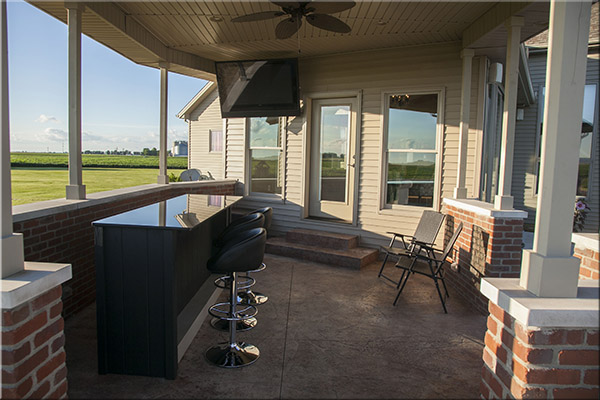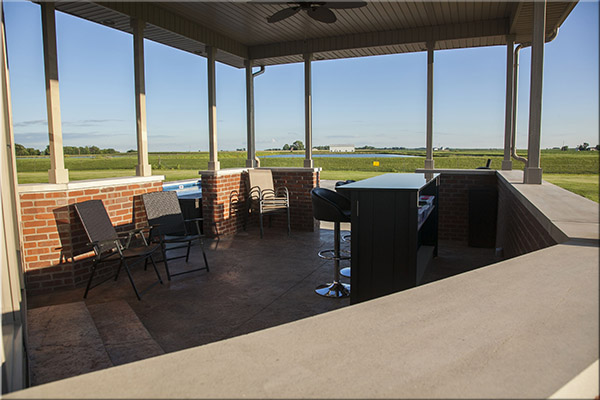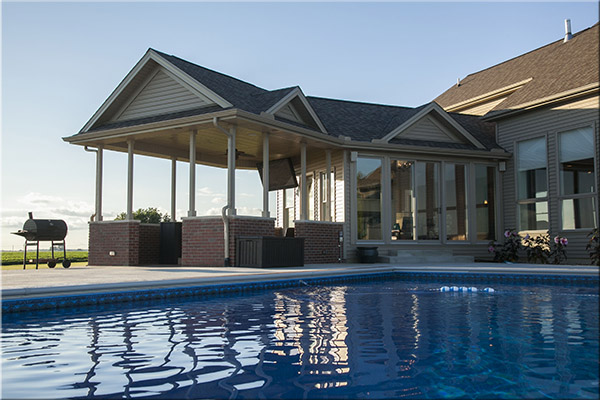 "Jordan's crew and subcontractors were on time and cleaned up every day," says Annette & Steve. "We heartily recommend him for any building or renovation work."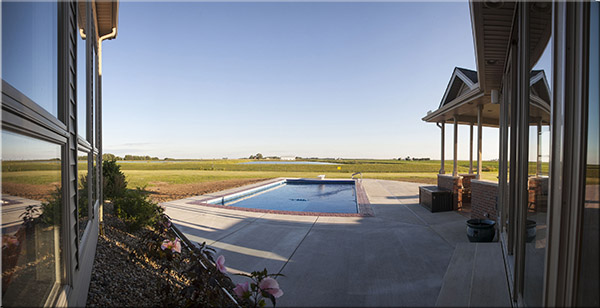 # # #
Sometimes you love your home and don't want to move. Other times you are assessing where you live and what are the options between moving to a new home or updating the one you currently live in. And yet, there are opportunities with an existing home that may be much more cost effective than building new. I believe in working with clients when exploring all these opportunities. My resouces and I welcome the opportunity to meet with you, learn of your dreams, and how we can make your dreams reality.