About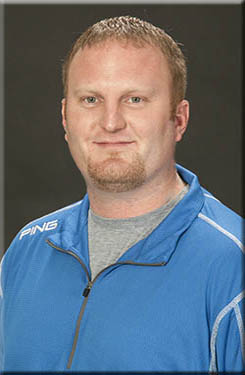 When you first meet Jordan you will be impressed with his sincerity and passion for building homes. He is approachable and engaging, listening to his client to assure the home he builds exceeds expectations – "I would not build a home that I would not live in myself," exclaims Jordan.
Jordan began his career at 15 as summer help setting trusses for a friend's uncle who owned a construction company. He recalls that he couldn't feel his arm at the end of the first day, from then on he was hooked. In 2005 he started his own business, framing homes for others that evolved to his own general contracting work beginning in 2008.
In his career he has worked on over 200 homes. He and his crew have extensive experience in all aspects of home building and look forward to working with clients to make their dreams reality.
Jordan's first joy is swinging a hammer and keeps this hands-on approach as he works with crews and homeowners in the building of each home. He has never built the same home twice but takes the experience of each to create distinctive living in each succeeding home. He works on building the reputation of a quality custom builder while shying away from being a volume builder.
He is committed to Central Illinois making his home in Danvers with his wife, Alyssa, and two children Raelyn & Braxten. His family is the foundation of his business and the four "L's" that make up his logo.